Novel coronavirus pneumonia affects millions of people across the world this Spring. The faculty of Hujiang college have also joined in the fight against the epidemic. They took advantage of their own expertise to transfer positive energy, to serving teachers and students, to support the anti-epidemic work... The whole college is united as one to move forward, rooting for Wuhan and rooting for China!
A calligraphy work"send away the god of plague" was created to pray for the victory in the battle against the epidemic.
The original song"holy heart"is created to tribute to the people who are fighting in frontline against the epidemic.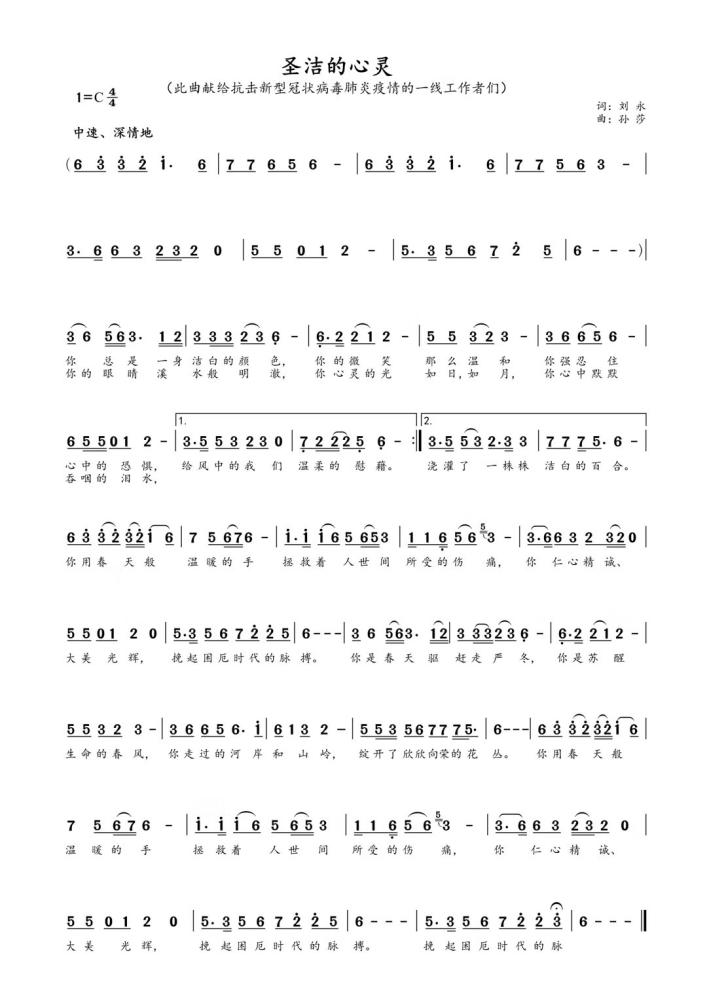 The international student counselors and teachers solving students' difficulties, providing students with the latest news and psychological comfort.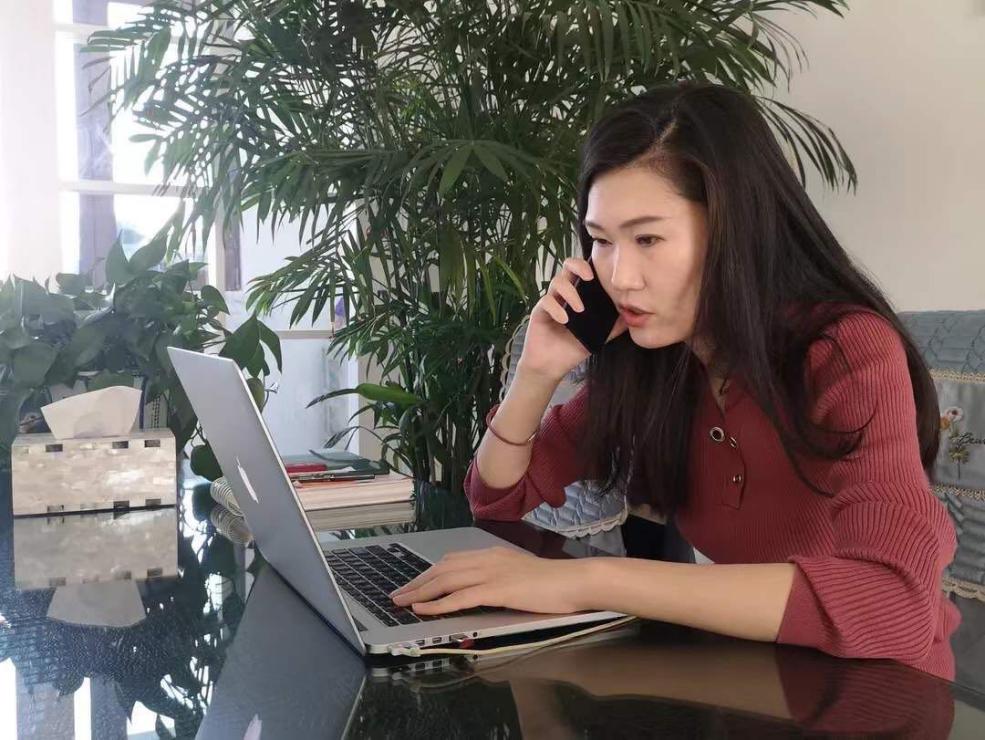 International students donate masks from around the world. They are standing with China to fight this epidemic.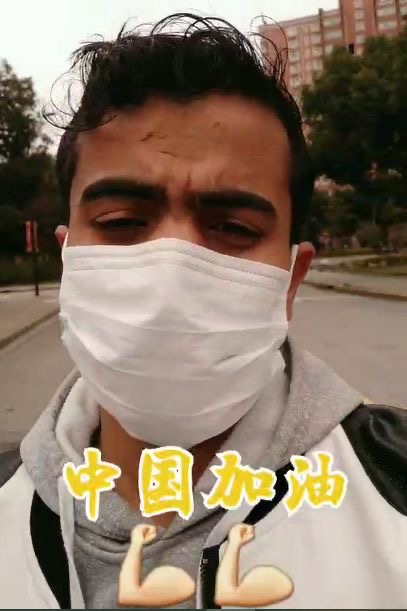 The international student counselor led a group of Finnish visiting students to help overseas Chinese bring back 53,170 medical masks and donate them to the motherland.
The epidemic is a war without gunfire, it tights the hearts of the people in the whole country more closely. In the battle against the epidemic, the faculty of Hujiang college pull togetherto fulfill their social responsibilities. They unite as one to help fighting the epidemic.