On May 8th, Prof. Sheng Chun, Vice President of USST, Chen Hong, Executive Dean of Hujiang College and personnel from various departmentsled our castmembers of one act musical short play Return of Spring to participate in the Sixth National College Students' Art Exhibition and Performance Competitionopened in Chengdu, Sichuan Province.
After fierce competition, Return of Spring won the First Prize of Art Performance Category and the Outstanding Writing Award, and Associate Professor Li Hua won the First Prize as a Tutor. This is the first time that USST has been shortlisted in such competitions and events and gained excellent results, which achieved a historic breakthrough. This good result is not only a concentrated demonstration of the achievements of humanistic quality education vigorously carried out by Hujiang College in recent years, but also a reflection of the high attention and great support of the college to aesthetic education.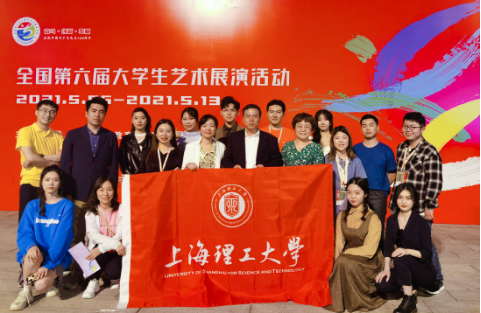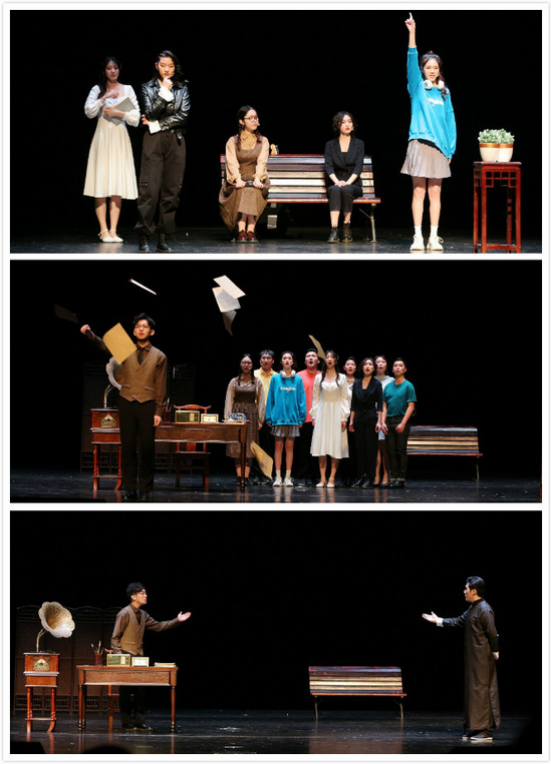 Besides, in May 10th, under the arrangement of the organizing committee, the teachers and students of the performance team came to the Yingxiu Epicenter Memorial Hall and the site of Xuankou Middle School to recall and commemorate the historical moments and events during the Wenchuan earthquake.